Milk Weighing Scale System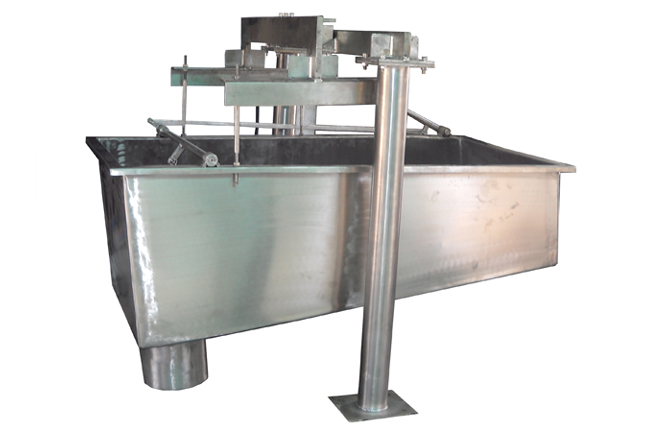 Milk Weighing Scale System
Technical Details :-
Capacity Range : 300 Ltr to 2,000 Ltr


Material : SS 304/316


Milk Weighing Scale Manufacturers
The Milk Weighing Scale System that we manufacture at our unit has gained immense use with milk product manufacturers as well as Dairies. A completely electronic weighing system based on microprocessor, in-built rechargeable battery and electronic display of the weights have made it a useful product in every sphere. The varieties such as NMW 300 and NMW 600 have gained grounds in the market. Our Electronic Milk Weighing Scale has sent a wave across the market. Today, we are counted among the major Milk Weighing Scale System Suppliers in India.
Milk Weighing Scale Suppliers
Industries require special type of scales based on the ambience of weighing, type of weighing to facilitate the ease of handling of weighing material and increase the speed of weighing. Contech has wide range of special scales like Flameproof Scales for Ammunition factory, weighing of highly explosive chemicals, Waterproof Scales for Aqua Industries, Platform Scales with ramp and roller for ease of loading & unloading of carboy and drums, Milk Weighing Scale System Manufacturers for the milk collection units and dairies.
The barcode printing scale speeds up the printing operation and avoids mistakes in the weighing and counting operation. It is mostly found in the automotive, engineering, pharma and logistics industry.