Curd Making Machine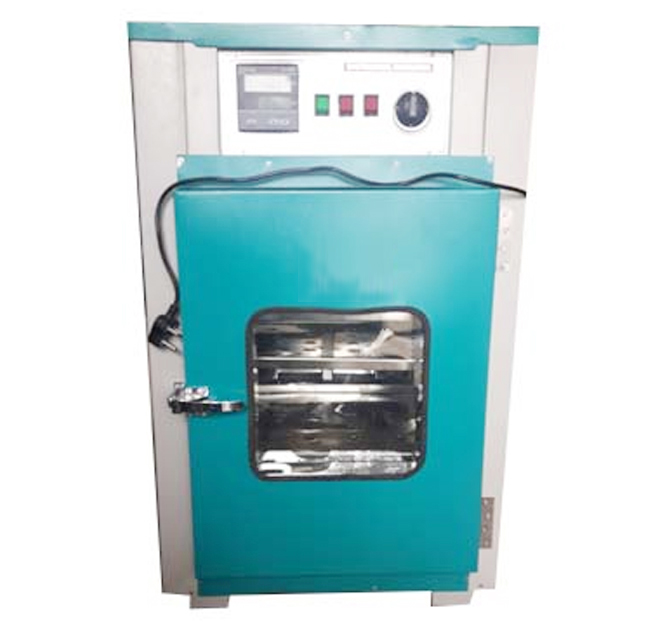 Dahi Making Machine
Features :-
Capacity Range : 80 Ltr to 2,000 Ltr


Material : SS 304/316


Special Feature : Glass View


Auto control panel
Automatic temperature controller
Easy to operate
Less storage space
Inbuilt door full view double walled glass
Operated with 230 volts A.C supply
Yogurt Making Machine Price
Milk is a very beneficial beverage given by a very effective nature. With milk, we can make ghee, butter, lassi, curd and many types of sweets. The curd making machine is a very good invention. Through this, we are very supportive in making Dairy Farms, and Hominy's curd. We made the curd making machine in stainless steel which is a food grade material. The milk in stainless steel does not get spoiled. Because milk is a very delicate beverage.

It is amazing product and have capacity for making curd in large quantity in the hygienic conditions along with retaining its quality.
Dahi making Machine
of best quality with top standards of industry at low cost to achieve the utmost satisfaction of customer. Cost of machine are different depend on quantity and capacity. We have many types of Curd Making Machine 80 Ltr, 100 Ltr, 200 Ltr and more.
Why Technomond Steel Industries?
Technomond Steel Industries is wide range of Dahi or Curd making machine manufactured, suppliers and exporters in all over world with high technology. We design Yogurt Making Machine according to customer satisfaction with supreme skill and knowledge. All machines are manufactured with warranty and guarantee so that perfect and durability functions of the machine attained.
Dahi Jamane Ki Machine - दही ज़माने की मशीन
दूध एक बहुत ही ज्यादा काम आने वाला प्राकर्तिक से दिया हुआ एक बहुत लाभदायक पेय पदार्थ हे| दूध से हम घी,मक्खन, लस्सी,दही अनेको प्रकार की मिठाईया बना सकते हे| दही बनाने की मशीन एक बहुत ही अच्छा अविष्कार हे, इसके द्वारा हम डेरी फार्म्स, और गृहणियों को दही बनाने में बहुत मदद करता हे| दही बनने की मशीन को हम स्टेनलेस स्टील में बनाते हे जो एक फ़ूड ग्रेड मटेरियल हे| स्टेनलेस स्टील में दूध ख़राब नहीं होता. क्योकि दूध एक बहुत ही नाजुक पेय पदार्थ हे|